How poor management of feedback leads to product failure
Every company starts building products with a motive to deliver the best customer experience but not everyone succeeds at doing that. Feature voting tool management.

Karthik Kamalakannan / 03 June, 2020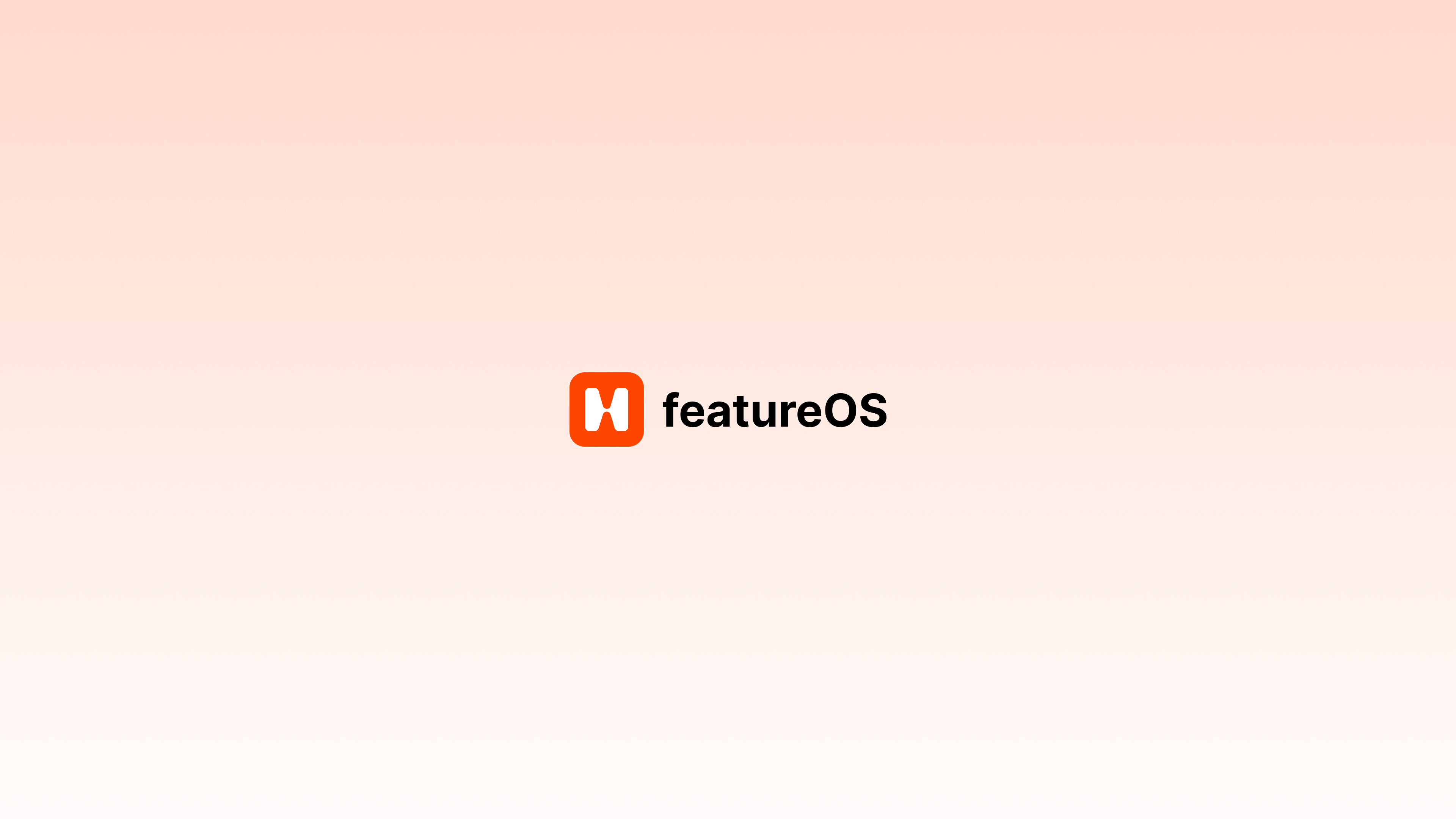 The gap between achieving it and failing is based on how well they manage their customer feedback. Managing feedback needs flexibility, so that, it can adapt to the changes in the marketing environment, practices, and technologies. Improper management of feedback results in unnecessary loss of resources, time, energy, customers and products fails and hardly strikes the organization's growth and reputation.
Managing feedback is very crucial for new startups, entrepreneurs and the same way it is crucial for developed companies as well. Retaining customers is as difficult as gaining customers. Responding to their feedback will help in both gaining and retaining customers.
A product's success depends on how customers are successful in getting their requirements fulfilled by the product and how well it fits their needs. To increase the lifetime of already existing customers and captivating new customers is done by consistently building products they love. But you can't build customer loving products if you have a poor feedback management system. Here are 5 reasons why poor feedback management leads to product failure.
When you don't have a proper feedback tool:
The first and foremost thing needed for successful management of feedback is a feedback tool and a platform that you'd use for collecting feedback. So, selecting the efficient feedback tool is halfway to success. There are various channels through which you can receive feedback.
E-mails, meeting in person, Calling through phones, Websites with feedback survey questions, social media applications like Facebook, Instagram, Twitter, WhatsApp and so on. It is important to choose a platform which is easy for customers to give feedback and as well as easy for companies to effectively receive and manage it.
When you allow your customers to give feedback through various platforms, channelizing them becomes tough. To solve this problem, you can use a single platform or efficiently integrate and channelize feedback from various platforms. Once you successfully receive feedback, organizing it is the next step.
Organizing a small amount of feedback can be done manually but in the case of large numbers requires support. Some feedback and feature request may be repeated several times. Addressing it every time it appears is tedious.
Arranging feedback according to its date, importance is also vital. So a software is required to organize, prioritize and manage it.
When your teams fail to handle feedback effectively:
Most of the time feedback is managed by the support team and not the entire organization. Support team shares the insights from customer feedback to the product team. When the support team doesn't communicate properly with the product team, products fail.
The seed of product failure is planted when there is no proper research about the changing market environment, technologies, trends, user requirements and analysis of business and competitor intelligence. Products ultimately fail when there is a lack of prioritization because product roadmap is built based on the prioritization. The entire life of the product is decided based on the efficiency of the roadmap.
So when product teams fail to lay an efficient roadmap foundation and building an ineffective product is a failure. All the teams involved in the process of building a product starting from the support team, product team, testing team and marketing team should work effectively to deliver the best customer experience.
When you don't respond to feedback promptly:
Only when you respond to feedback promptly, it adds a value to your customers. When you don't respond to feedback in a short period of time or when you procrastinate working on it, it gets piled up. This creates complications and stress which will result in chaos.
Customers should be updated about the product building process so that they don't feel ignored. Timely action is what needed to succeed. When you take a long period to respond and work on customer feedback ideas, you have the highest probability of losing valuable customers.
When customers stop their relationship with your products or services, they tend to share their experience with others which will withhold new customers from buying your products. Though you can't immediately work on all the feedback, try to make an individual response to every customer, inform when you can deliver their feature request and be committed to the deadlines.
When you fail to prioritize feedback:
The key is not to prioritize what's on your schedule, but to schedule your priorities. — Stephen Covey
Hard work will go in vain if you don't prioritize your work. The key to run a successful organization is based on how well you prioritize your work.
Prioritization becomes ineffective when you rush up without dedicating time for prioritization. Take time for making prioritization effective and clear and then start working on it.
Effective prioritization and time management go hand in hand which is the bottom line to build any product efficiently. Prioritization helps in initiating the work and time management helps in accomplishing the work on time. To do effective prioritization, order tasks based on its consequences so that you can easily classify tasks as important and urgent.
You can use graphs, charts, and tree models for clear, easy classification and prioritization of feedback. Build the product or feature request with the highest functionality and customer satisfaction. Make conscious decisions on new information you receive when you are already engaged with a particular task.
When feedback remains only as a feedback:
When you build a product or when you improvise your product without taking into account your customer feedback, surely, your products will fail. This will lead to high customer churn rate and will create a situation where attracting new customers will become very hard to do.
Customer experience and satisfaction of one customer has an impact on other customers as well so make sure you respond and treat every customer fairly. Once you fail to satisfy their needs, they easily approach other company's products. Not being customer-centric will obviously cause failure to your products.
The main reasons why Amazon is successful is that they execute every customer feedback with outstanding user experience, they are committed to world-class customer experience and most importantly their mission is to be the planet's most customer-centric company.
If your products fail, it will be because of any of the above-mentioned reasons. It's fine to celebrate success but it is more important to heed the lessons of failure. So when you take high care of customer feedback, you will take away high success.
Last updated: December 5th, 2023 at 12:25:18 PM GMT+0