Subscription Renewal Email Content Templates to Drive Retention
Ready to use email content for SaaS subscription renewals to drive customer retention and engagement.

Karthik Kamalakannan / 15 May, 2023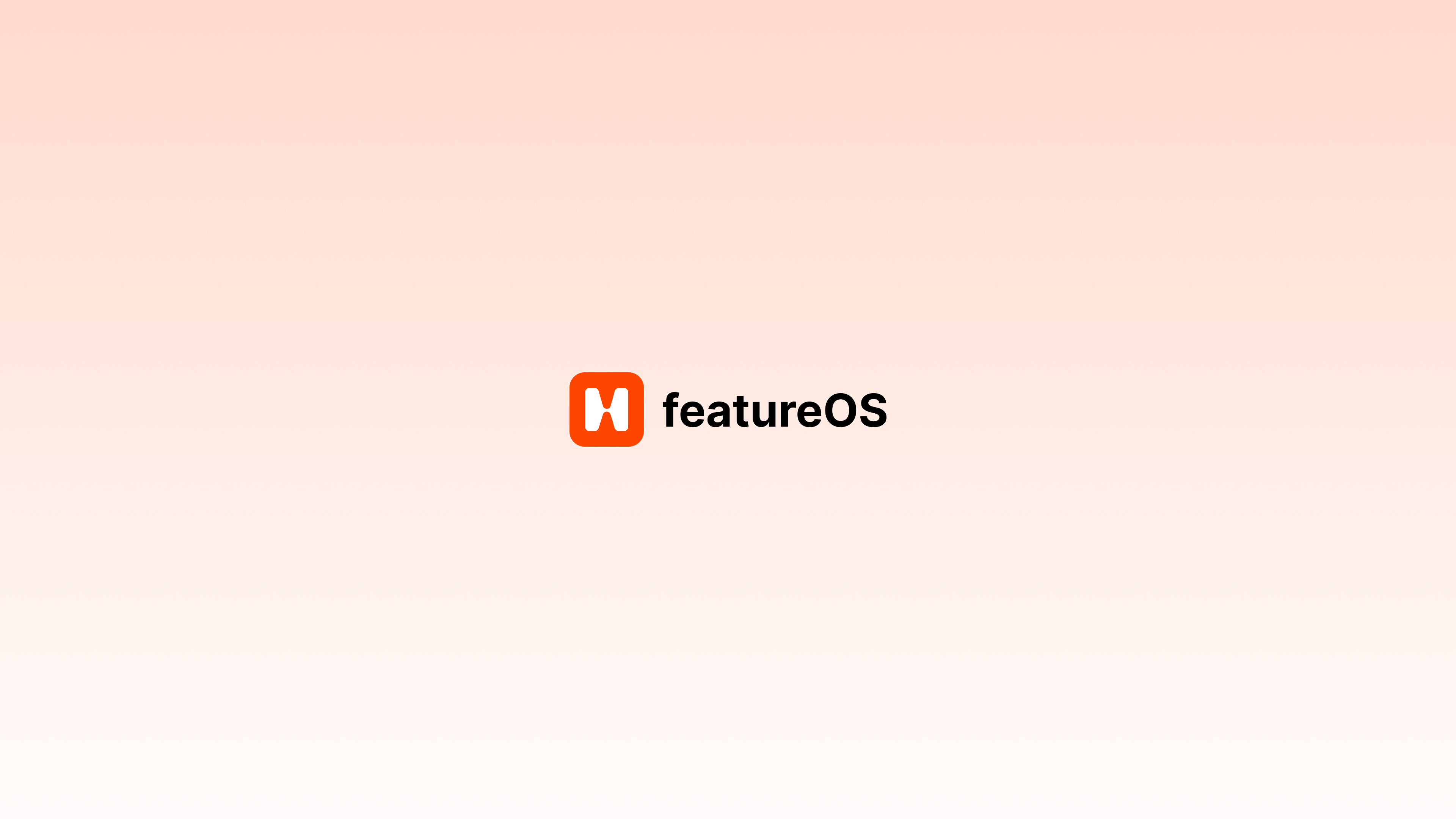 Need email content for proven SaaS subscription renewals? Here you go. In the SaaS (Software as a Service) industry, customer retention is just as crucial as customer acquisition, if not more. The true beauty of a SaaS model lies in its ability to generate recurring revenue. However, the key to ensuring this lies in the successful renewal of subscriptions.
One of the most important touchpoint in the customer journey is the SaaS renewal email that you need to send out to your customers. It's an opportunity to remind your users of the value they receive from your service and nudge them towards continuing the relationship. Done correctly, it can significantly reduce churn and contribute to your company's growth.
We are working on a super easy way to send out SaaS emails. We're calling it mailOS, and beta requests are now open. Request access here: https://tally.so/r/wdNa0N
In this blog post, we'll provide some effective SaaS renewal email templates that you can adapt to your own needs.
1. The Early Bird SaaS Notification Email Content
The aim of this email is to remind your customers well in advance about their upcoming renewal. This gives them ample time to evaluate their usage and make an informed decision.
Subject Line: Your [Your Service] Subscription Renewal is Coming Up!

Hello [Customer Name],

We hope you are enjoying [Your Service]. Your subscription will be up for renewal on [Renewal Date], which is 30 days from now.

Over the past year, you've achieved [Highlight some key usage statistics or achievements]. We're thrilled to have been a part of your journey!

If you wish to continue using [Your Service], no action is required from your side. If you have any questions or wish to make changes to your subscription, please reach out to us at [Support Email].

Kind regards,

[Your Name]
[Your Position]

2. The Last Chance SaaS Reminder Email Content
This email should be sent a few days before the subscription ends. It's your last opportunity to persuade the customer to renew their subscription.
Subject Line: Last Chance to Renew Your [Your Service] Subscription!

Dear [Customer Name],

Your subscription with [Your Service] will expire in 3 days. We don't want you to miss out on all the great features and benefits you've been enjoying!

Remember, with [Your Service], you've been able to [Highlight significant features or benefits].

To continue with your subscription, simply click the button below:

[Renew Now]

Should you require any assistance or have any queries, feel free to contact us at [Support Email]. We're always here to help!

Best,

[Your Name]
[Your Position]

3. The Gratitude for SaaS Renewal Email Content
When a customer renews their subscription, it's essential to send a thank you email. This builds a stronger relationship with the customer and shows that you appreciate their business.
Subject Line: Thank You for Renewing Your [Your Service] Subscription!

Hello [Customer Name],

We're delighted that you've chosen to continue your journey with [Your Service]!

We appreciate your trust in us and will strive to continue delivering valuable and exceptional service.

Here's to another year of [mention a positive outcome, e.g., improving productivity, streamlining processes, etc.]!

For any questions or assistance, don't hesitate to reach out to us at [Support Email].

Warm regards,

[Your Name]
[Your Position]

These email templates can provide a solid foundation for your SaaS renewal communication strategy. However, always remember that personalization is key. Tailoring your emails to reflect your customers' usage patterns, goals, and preferences can greatly enhance their effectiveness and ensure a higher renewal rate.
Keep testing and optimizing your emails based on the feedback and open rates you receive. After all, the most successful strategies are those that evolve with the needs of the customers.
Make sending emails to your customers effortless. Get mailOS: https://tally.so/r/wdNa0N
Last updated: December 3rd, 2023 at 8:43:17 PM GMT+0