Best free Canny.io alternative
Compare Canny.io alternatives with other alternatives for user feedback management platforms.

Karthik Kamalakannan / 13 July, 2023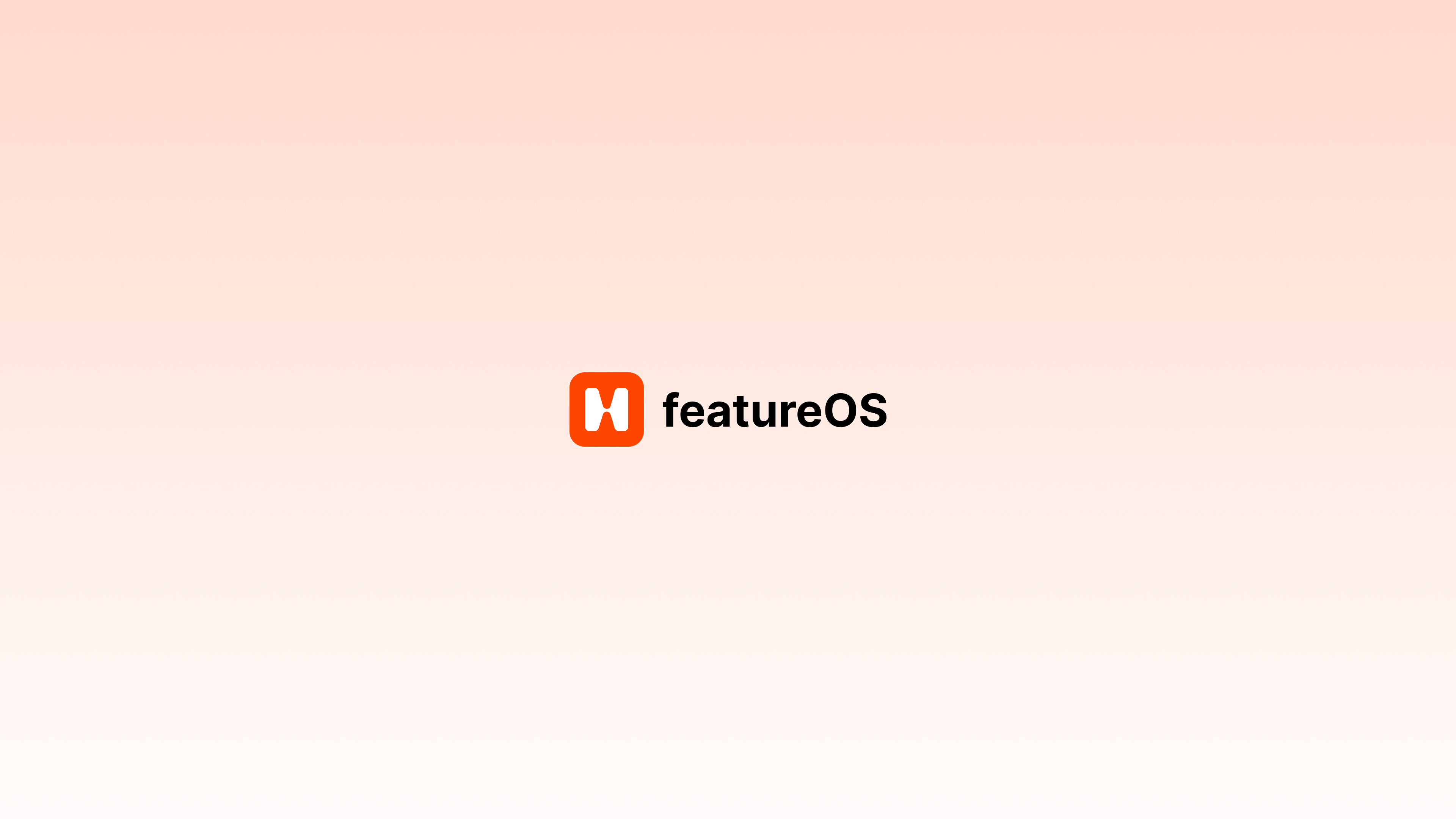 You are building a product that you want your users to love. The best and the proven way to grow your product along with your users is to allow them to have a voice in what you can build for them to improve customer retention, reduce customer churn and to build a community to support you throughout your journey.
Imaging this for a minute. How loyal would you be, if a company like Apple, allowed you to given them feedback in a very easy way. What if, you knew that your feedback is being worked on and you know that the next release would have it. How would you feel to have contributed to the growth of a product that you love?
This is exactly the experience you would want to give your users with your product. The magic words are simple:
Collect customer feedback directly from your users;
Allow users to vote on features on a simple platform;
Keep them automatically updated about the progress you are making;
Canny.io review
Over 31% of our customers switch from Canny.io for various reasons. But what about the rest who consider Canny as a good tool? What are they doing right and what are they lacking today? Our Product Managers sat down to analyze the improvements that Canny.io can make to their product, and to see why customers should look for a Canny.io alternative.
Where Canny.io beats its alternatives
The app itself is very welcoming. The branding, the design, the characters that comes along with it are very well designed. Thanks to its founder, Sarah Hum. Canny.io supports a bit of features that allow customers to take advantage of like scheduled releases, labels, markdown support and such. Nothing more, nothing less.
Pro Tip: If you are choosing Canny.io, then you gotta choose how much are you willing to pay for these aesthetics and not necessarily features. Try other Canny.io alternatives.
Where Canny.io falls short of its alternatives
There are a couple of areas where Canny.io becomes expensive for what it can do for a product manager. The pricing can be punishing if you have a lot of users providing feedback for your product or service. The more you grow, the more you pay. This is punishment for your success and this is something many product managers and founders tell us.
The second area is support and customization. Though they have a bunch of support people, they are not necessarily fully supportive from our experience. There is also no way for you as a user to know how supportive a feature could be for your product based on product data. These are the areas in which Canny.io alternatives excel at. Better support, better customization and better value for the pricing at Canny.io alternatives like featureOS.
featureOS — A Canny.io alternative trusted by thousands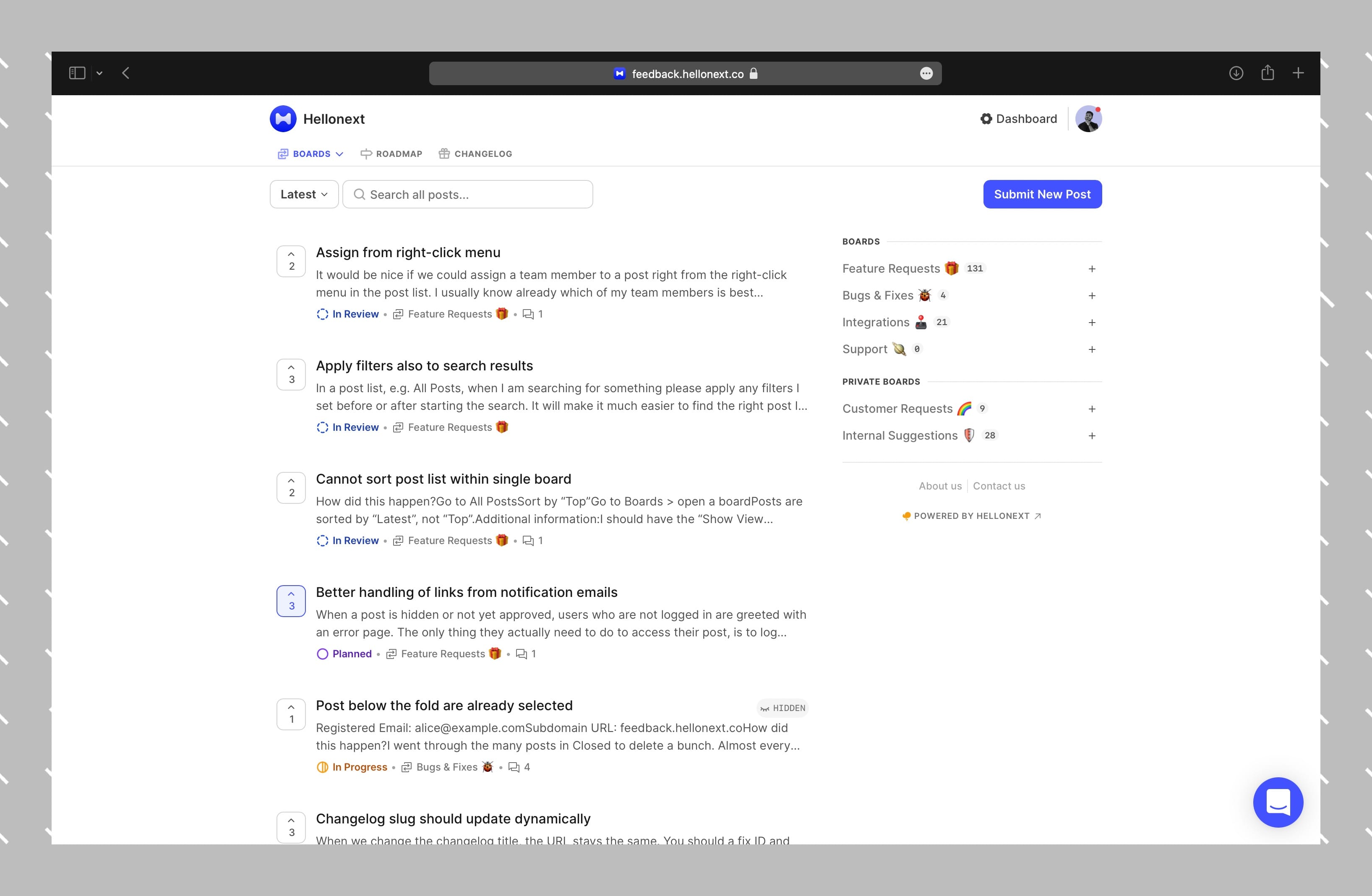 featureOS is a user feedback tool which is a Canny.io alternative. featureOS's well designed and easy to use UI, helps you manage feedback easier and faster than ever when compared to Canny.io.
👋 Looking for more Canny.io alternatives? Read Top 12 Canny.io Alternatives in 2022 here →
Why featureOS is better as a Canny.io alternative
featureOS was built by product managers who build large-scale products. The feature set revolves around the end-users to enable them to provide feedback easily.
With features like widgets, popover forms, guest submissions and so much more, featureOS became the best Canny.io alternative in the industry.
With featureOS it is easy to gather feedback, its powerful dashboard allows product managers to manage them quickly and featureOS comes with iOS, Android, macOS and Windows apps to provide a native experience.
Speed of execution: Most of the customers found that the featureOS's tech team is amazingly fast. From requesting a feature to pushing it live, the team works smart to deliver them to the customer quickly.
Where featureOS lacks as a Canny.io alternative
Sales. The product seems to have a ton of features that every product manager would need. featureOS's enterprise features needs improvements, but they are catching up really quick.
featureOS vs Canny.io
featureOS starts at $19/month for the features that Canny.io provides for $400/month. The features are packed with design details that are meticulously designed.
Productboard — Canny.io alternative but for enterprises and big customers
Productboard is one of the robust platforms that many big companies go with. It is more like Jira which helps manage extremely large projects to prioritize customer feedback and serves as a Canny.io alternative, but with a different company size. Though the feature set might look good at the outset, it is not necessarily a simple tool to use for founders and product managers.
Where Productboard is better as a Canny.io alternative?
Customer Analytics: Productboard has a dedicated section for user research and customer feedback analysis. These are tied to some product feedback that customers might have provided.
Prioritization Score: Productboard allows you to prioritize the feedback from your customers. This is something that makes it one of the Canny.io alternatives in the market.
Where Productboard lacks as Canny.io alternative?
The biggest issue that we faced when trying out Productboard is the usability. The product is way too complex to use, and when you are providing your users with a feedback portal where they can drop in their feedback, it has to be simple. Also, the user interface takes a ton of time to load, making it difficult to scale when there are hundreds of feedback for your product.
Productboard vs Canny.io
When it comes to pricing, both Canny.io and Productboard are pretty similar in limiting users' features in their startup plan. This makes the competition for being a Canny.io alternative very tough.
The pricing starts at $49 per product manager per product per month, when billed annually. This means, you must commit almost $588 upfront per product manager per product to use the product in one year, when compared to featureOS, which costs almost the same price but for up to 10 product managers.
Productboard vs Canny.io feature comparison
Though both Canny.io and Productboard have similar features, the simplicity of the platforms makes the difference for many. Productboard is for a well trained product manager who comes with decades of experience. Canny.io is for founders like you and me. Anyone can understand how to use the product.
Ultimately, what's the best Canny.io alternative to try?
All the Canny.io alternatives listed above are great at what they do. Their own customer segment likes them for how they work as Canny.io alternatives, and they are successful in what they do. Choosing the right platform as a Canny.io alternatives for your use-case depends on how you perceive your customers and their feedback.
If you have the budget to spend for very little features that you might actually use, then Canny.io is your choice. If you are looking for a tool where you need a fixed monthly cost with a high upside, then featureOS is your best Canny.io alternatives, hands down. Let us know what you are choosing.
Confused? Ping us to help you choose a Canny.io alternative.
Last updated: December 3rd, 2023 at 8:43:17 PM GMT+0