Security at alphaOS
alphaOS is committed to protecting user data and privacy. We have built security features into every product we build.

Karthik Kamalakannan / 08 September, 2023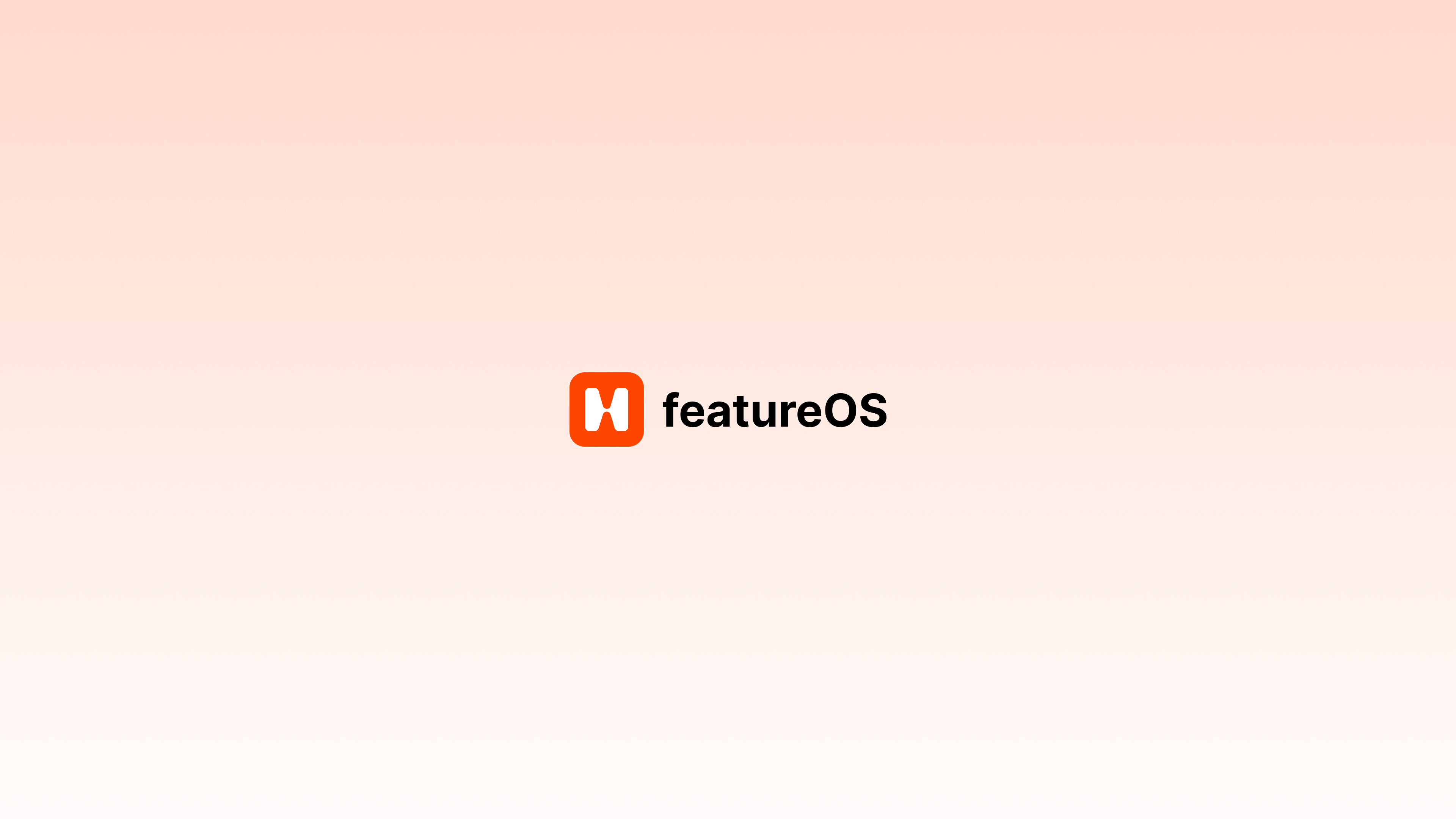 Today, it is more than necessary to take a stand on respecting the privacy of users. We believe that every product that is being built should strive to protect their users' data. alphaOS is no different.
As a company that believes privacy is a basic human right, we also believe that exploiting user data for profit is not just disrespecting the user, but also a crime.
Building in Privacy from the ground up
Privacy features are built into every alphaOS product we build. Everytime we sit down for a new feature discussion, the first thing we consider is to design the feature around user privacy.
The privacy seriousness is not just limited to the product, but also extends to the way we build our business. We do not sell user data to third-party companies, and we do not use user data to target ads or other marketing campaigns.
Security at alphaOS
Automated Security Testing
We have built bots that run automated security tests on our products. These bots run every day to check for any security vulnerabilities in our products. This happens before every deployment to production.
Always-on SSL
We use SSL certificates to encrypt all the data that is being transferred between the user and our servers. This ensures that no one can intercept the data that is being transferred between the user and our servers.
Intelligent Spam Detection
We use intelligent spam detection algorithms to detect and block spam users from signing up to our products. This ensures that our products are not being used by spammers to send spam messages to other users.
Security Dashboard
Our engineers use an internal real-time dashboard with important security metrics to monitor the events everyday. This helps us to keep track of any suspicious activity that might be happening on our products.
This commitment to security and privacy is what makes alphaOS the best and the most secure product we have ever built. We are also working to bring user-facing security dashboards to show users how we are protecting their data in real-time — alphaOS Transparency. Think of alphaOS Transparency as the iOS Transparency feature, but for all alphaOS products.
Last updated: December 3rd, 2023 at 8:43:17 PM GMT+0