How Asana got its first customers
This is the interesting story of how Asana got their first customers which helped them become a billion dollar business today.

Karthik Kamalakannan / 31 May, 2022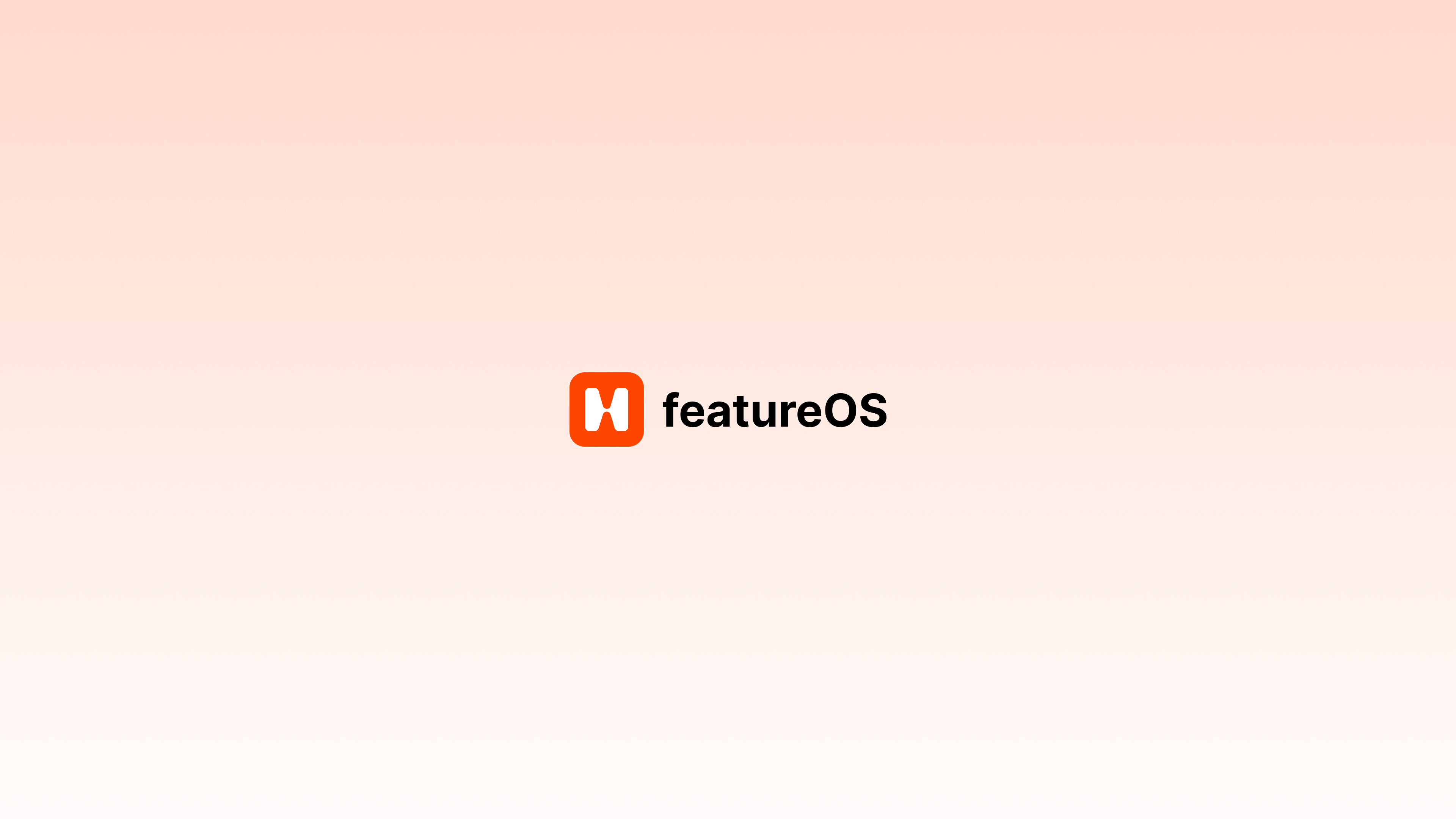 Started by two Facebook alums, Asana is one of the most used project management platform today. The founders Justin Rosenstein and Dustin Moskovitz decided to jump into the red-ocean to build a fresh new project management tool for startups.
When they started the company, they decided that Asana should be so simple and easy to use, where anyone in any company would want to use a tool like Asana. Justin and Dustin started working towards this goal by making intentional product decisions to focus on just project management, and making sure the user interface was as simple as it could ever be.
If you are one of those building a startup, and looking into how Asana handled their private beta stage, how they worked with their initial set of users to improve the product with user feedback, and how the team at Asana doubled down on building a simple user interface.
Early stages
Justin and Dustin started working on Asana as a side project when they were working at Facebook. When they started working on Asana, one of the first things they worked on was to create the codebase, and also write down the list of company values at Asana.
While they worked on Asana at Facebook, they started noticing a pattern of adoption internally within Facebook. They started noticing that teams within the company were able to adopt Asana quickly, and they found their initial product-market-fit. This validation was the nudge for Justin and Dustin to move on to create Asana as a separate company.
At this stage, Asana found their initial set of customers from within Facebook. They worked with some people who were using Asana to manage tasks internally, and improved Asana to become better.
In late 2008, when Justin and Dustin spinned off Asana as a separate company, they started working on improving the UI, UX, and the feature set for the product. They would only focus on building the product and intentionally onboarding very few customers onto the platform.
Note: If you are looking into knowing what an unfair advantage is, I would suggest reading The Unfair Advantage ↗
Asana in 2010
This was the year where they started onboarding more new customers from their friends and family. The unfair advantage the founders of Asana has was their location, and the network they had built while working at Facebook. This advantage gave them access to teams, founders, and companies who were willing to give Asana a try for manage their work.
With this advantage, in early 2011, Asana has over 1,200 companies in their waiting list. In November 2011, Asana became generally available for everyone to signup and start using the product.
Asana in 2022
In 2022, Asana has become a leader in the industry when it comes to teams managing projects. With over 100,000 customers, and hundreds of people working at Asana, the company still stays true to the values that Justin and Dustin wrote back in 2008.
Key lessons from Asana and its growth
1. Make your intentions clear
Intentions are everything when it comes to building a character for a company. What Justin and Dustin did well early-on is to be intentional about building the product. Your intentional product building can be something like - "having a great user interface", "powerful actions with simple interfaces".
2. Define your company values early-on
Building a company is hard. Especially when you are starting up and figuring out how the company should be. Sit down, write down your company values on a paper before even you open a browser tab to book a domain name.
3. Improve your product with user feedback
Asana's team is incredible when it comes to talking to their users, and collecting user feedback. Collecting customer feedback is almost a free and stable way of building your product roadmap. With customer feedback, you know what your customers are expecting, and what impact you would have when you ship the features your customers have asked for.
Use a feature voting tool to create a repository of customer feedback, to build out your product roadmap. Once you ship a feature, publish a changelog to let your users know what new features you have worked on. Publishing a release notes for your product increases product feature awareness, and help users gain value almost immediately.
---
What do you think about Asana's growth? What are your key takeaways from Asana and their way of building an intentional product company which could inspire many people to build great software for the world.
Last updated: December 5th, 2023 at 9:42:34 AM GMT+0