Top 4 feature request software to centralize feature requests
Discover top 4 feature request software: featureOS, Canny, Feature upvote, Productboard, Trello.

Karthik Kamalakannan / 04 March, 2022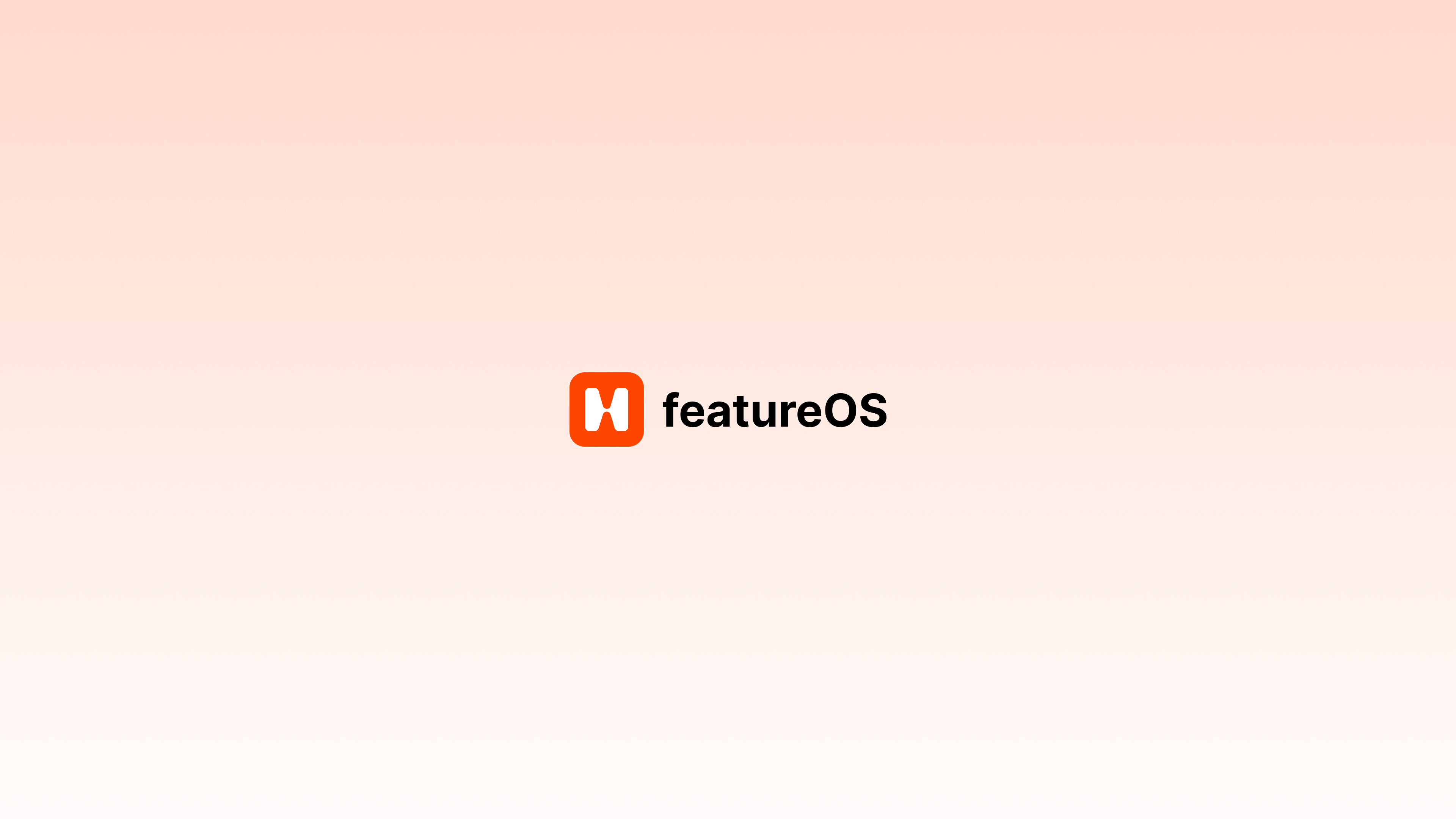 Using a "feature voting tool" helps you know what features your customers want, as they vote on features they want in your product.
Collecting and prioritizing customer feedback is a very crucial thing that you need to deal with when developing a product. Every customer's suggestions are valuable for product improvement. Customers using your product always expect the product to sort out their existing problems with comfortable user experience and support.
In this article, I have suggested the best four software options that help you track and handle customer feature requests with its pros and cons. I hope this will help you to choose the right one for your firm.
Top 4 recommended feature request collection software
featureOS serves as a dedicated feature request collection tool, where you can manage and organize all the feedback. With featureOS, you can publish a roadmap and complete your whole feedback process in one place and also enable your customers to vote on any features requests.
Feedback boards are available to gather all your feedback in a single page; you can either set them in to public or private.
featureOS's robust dashboard provides you with one view of all you'd like to grasp. Tags to categorize customer groups. Powerful search to find the customer feature requests quickly, decide what your next feature release and much more with featureOS.
There are much more features you'd love:
No matter what, you can integrate featureOS with your existing workflow.
Suitable for both startup and large organizations.
Support multiple languages.
You can create a visual representation of the roadmap for your internal purpose or to showcase to your customers.
You can change the status of the updates to let your customers know what you're currently working.
Downvote feature to make decisions faster.
Embed individual boards to your product website or mobile apps to capture feedback from within your product.
With featureOS widget for you to gather feedback directly from websites. No need to log in or submit.
Pro tip: Learn more about how to use featureOS widget here.
Delightful user experience with featureOS.
For more information on how to use featureOS to manage all your feature requests, we are just a chat away.
2. Feature upvote:
Feature Upvote helps you to collect and prioritize customer and team feedback—no need to manage feature requests from various resources manually.
Customers and team members can add their feedback to the suggestion board, or vote to get a better idea for what to build next. Feature upvote also promotes private or public suggestion boards and integrations.
All features and integrations included as standard.
Promotes transparent relationships with customers
Suitable for start-ups.
Simple UI and users can give feedback without logging in.
Multi-language support.
You can use it on both desktop or tablets.
Cons:
Advisable only for start-ups.
Not supported in mobile devices.
Feature Upvote is a simple tool, so if you need a raft of features, then they're not a desirable choice.
You will only be able to collect and organize feature requests but not product management.
3. UserVoice
UserVoice is a product feedback management that collects and organize feedback from multiple places and provides a clear, actionable view of user feature requests for product teams. You can try this product for free, but you'll need to sit for the sales call first.
Pros:
UserVoice promotes customizable feedback portal, in-app widget and direct integrations with various email clients, support tools, customers, and internal team members can share feedback at any time.
The UserVoice platform allows customers to handle feedback in a single view, take product decisions based on different customer personas like (customer profiles, sales data, or customer experience).
Supports enterprise companies so familiar with their requirements
Cons:
Few users are not satisfied with the user interface.
Expensive (from $500 a month) just for collecting and organizing feedback.
Not a better choice for start-ups, they target large organizations with a lot of functionality.
4. Trello:
Trello is suitable for many purposes such as tracking periodic tasks, managing shared workflows, team discussions, prioritizing feature requests, deciding which feature to add next in your product, and so on. Many people use Trello to publish public product roadmap.
Trello is quite easy to use where you can handle all the task management on the same platform. The best part is it is free for unlimited users.
You can collect and handle feature requests in 2 ways by,
Creating a private customer feature request board
Creating the customer feature requests public board
Cons:
It can be valid only for small organizations because you can't filter more feature requests using the board.
Too much of board creation will mess-up all the requests.
Customers might feel a little clumsy to understand boards.
Allowing customers to submit cards directly might become spammy and works only on web browsers.
Though it is easy for communication, it's hard to find who are customers and why they need this feature.
How to choose the best feature voting tool
If you're not sure about what to select then ask yourself the following questions:
Does your budget satisfy the price of the software, and is it worth enough to buy?
Does it have all the features that you needed?
How about the voting feature? Does it help you to find the features?
Does the software have constant customer support?
Answer all these questions to get clarification on which software to buy. I hope featureOS will be suitable for your business needs. featureOS was developed by investing a significant amount of time and energy with user-friendly and straightforward interface intensely focused on helping customers get the most value out of the product.
Last updated: December 5th, 2023 at 9:42:34 AM GMT+0