3 Customer Feedback Board Ideas That Saves You Time
These are the three major customer feedback board ideas you need to know today to keep your customers engaged.

Karthik Kamalakannan / 28 August, 2020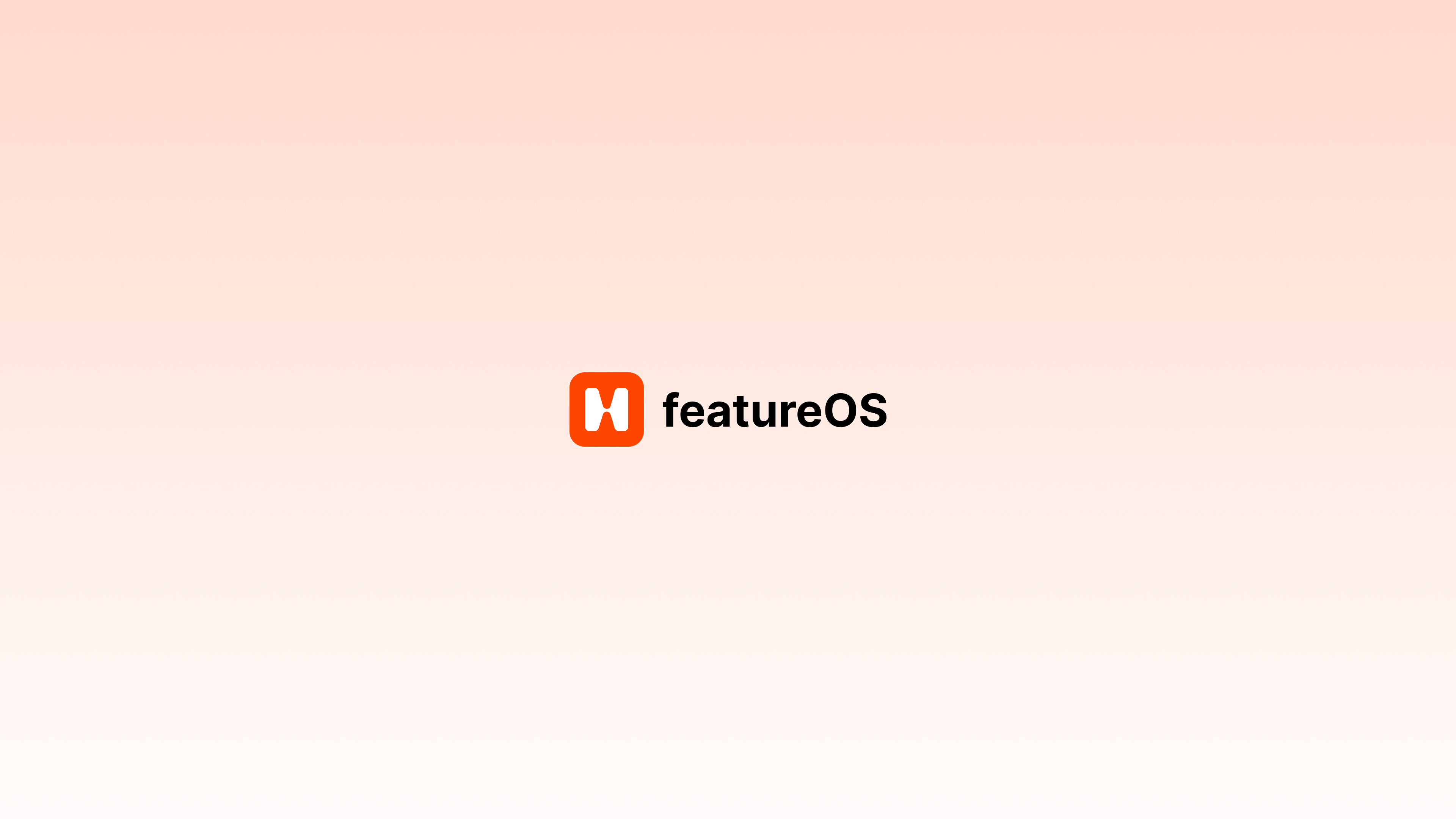 Every product needs customer feedback board to gather their ideas and build a solid product roadmap. But coming up with ideas to manage your customer feedback board could be daunting.
Even while developing featureOS, we used a bunch of different customer feedback boards to gather as much input as possible. Here's how I organized it so here are the three ideas you might find useful!
1. Mask user details
Allow your customers to submit feedback without the fear that their personal data has been revealed. There are two options in featureOS that allow you to decide the level of masking that needs to happen. When you use either of these options other users will not be able to see the name nor the email of the people who submitted feedback — but the admins of the board can!
This reduces the friction that users might have when submitting feedback on a public forum while allowing you to still build a public roadmap.
2. Create moderated feedback boards
Moderated feedback boards are becoming popular among product managers. They are those boards where you create a curated list of posts for customers to vote on them. This works for products where they just need to gather customer votes to decide whether to build a feature or not!
3. Allow select users to vote on features
Sometimes, you don't want to let anyone (your free tier customers, competitors and others) submit or vote on feature requests on your feedback board. Instead, you would want to allow only your paid customers vote on features. In this case, you can use a feature voting tool to provide access to only a restricted set of customers.
We have a popular saying at our company: "Once you have a feedback board, you never go back". Customer feedback boards are some of the most powerful elements for a products success. All you need to do is to take the next steps and sign up for a trial with featureOS.
Last updated: December 5th, 2023 at 9:42:34 AM GMT+0